Batteries For Portable Devices
Battery Central Brisbane has access to a full range of batteries for the mobile devices that are so vital to our modern lives. When these batteries become faulty or warn out you need to ensure you have the correct replacement product. Take advantage of the experience and advice of the team from Battery Central Brisbane.
What is battery repacking? Repacking is the process if using your existing battery case and replacing the old cells with new cells.
Although modern technology creates a throw away society, we have found that the battery repacking side of our business has remained strong. Modern devices still frequently use batteries that can be given a new life with our repacking service. To find out if we can repack your battery contact through our contact page or call 07 3194 8805.
Battery Repacking
Battery Central Brisbane repack all types of batteries for any type of portable power device. If you can not buy it anywhere and you want it going again bring it in and we will get it going again. We have been in the repacking industry for 15 years and can give you great prices to fix anything.
Bring it in and we will offer advice on whether it is feasible to repack or replace.
Mobile Phone Batteries
We carry batteries for all makes and models on the market including Nokia, Apple, Blackberry, Sony Ericsson and Samsung among others and can advise on the best value for money batteries as well as how to get the best out of your mobile phones battery life.
For more information on how to get the best battery for your mobile phone and extend it's batteries lifetime click here or call 07 3194 8805.
We can test your mobile phone with specialist equipment to ensure it is your mobile phone's battery that is the issue and not the charging system that is causing your phone to have problems.
Camera Battery
We carry a huge range of batteries for digital cameras and camcorders from all the big names at some of the best prices on the coast. We also have a great range of accessories to compliment your digital recording devices.
For the best in advice tailored to suit your needs get in touch with the Battery Central Brisbane team by clicking here or call on 07 3194 8805.
Battery Central has you covered when it comes to…
Mobile Phone Batteries
Camera Batteries
Power Tool Batteries
Cordless Phone Batteries
Laptop Batteries
Watches
Welding Helmets
Garage Door Remotes
Key Fobs
Torches
Smoke Alarms
TV Remotes
Hobby Batteries
Custom Battery Packs
UPS (Backup Batteries)
Electric Fence Batteries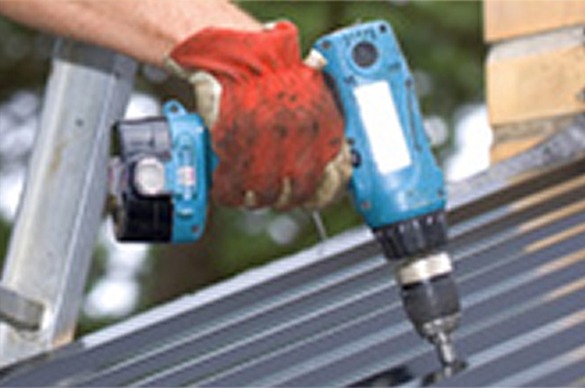 Power Tool Batteries
We have a full selection of the big names power tool batteries as well as many of the smaller ones that other battery stockists often do not carry including DeWalt, Makita, Bosche, Ryobi and GMC as well as many more.
These batteries are some of the hardest worked rechargeable systems out there. So getting the right one for your drill, sander, stud finders as well as others is vital.
From occasional home handy-man to industry professionals, we will deliver the best advice at the right price.
Laptop Batteries
Laptop batteries can often be expensive so having the right advice the first time is essential to not only saving you money but the hassle of having to do things more than once.
We are more than happy to advise on how to get the most out of your laptops battery, extend it's life expectancy and minimise the costs in the future. No matter what the age of your laptop we can source a battery for it.
Cordless Phone Batteries
Your cordless phone is constantly getting charged and rarely fully looses its charge. This can mean it needs replacing more regularly than other types of rechargeable devices.
For the best in information about cordless phone batteries, their replacing and how to continue getting the most out of them speak to Battery Central Brisbane today on 07 3194 8805 or click here to send us your question.
Need a battery for anything else? We stock batteries for laptops, mobile phones, watches, hearing aids etc.